Sacred Groves is a platform dedicated to protecting our natural habitats. Get involved, be inspired and make a difference.

Sacred Groves needs your support to protect our natural habitats
No matter where you are from, how much or little you wish to contribute, you can improve our planet's health and you can start now. Sign up and become a Guardian today!
Protecting natural habitats is easy with our new App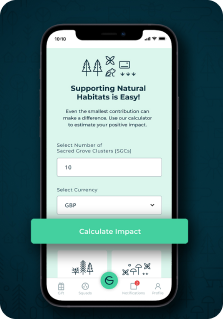 Protecting habitats made easy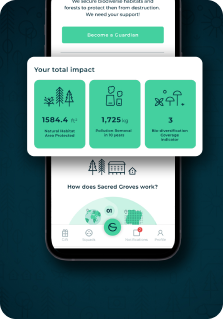 Keep track of your positive impact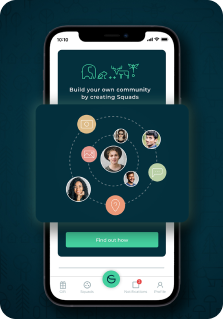 Our gifts are perfect for any occasion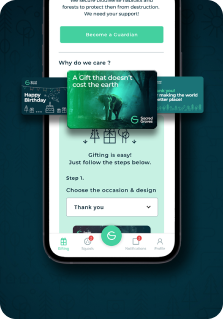 Join our community of Guardians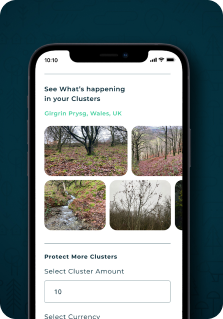 See exactly where you're making impact